PLACEMENT & RECRUITMENT
It includes personality development, gap identification, mock interview, pre-placement counseling, CV formation, and live projects and internships. During their academic tenure, the students go through a well planned rigorous course curriculum along with real-life practical training and internships in reputed research institutes and/or corporate houses. The academic curriculum is so structured that it requires the students to undergo a mandatory summer internship of 6-8 weeks with reputed organizations. The internship helps the students to apply their classroom learning of theoretical concepts to real-life management settings. This process enables to sharpen their ability to diagnose, analyze, and resolve problems. The option of short term live projects with leading companies is also provided to the students. This runs parallel to their academic sessions and gives them valuable insight into the workings of the industry.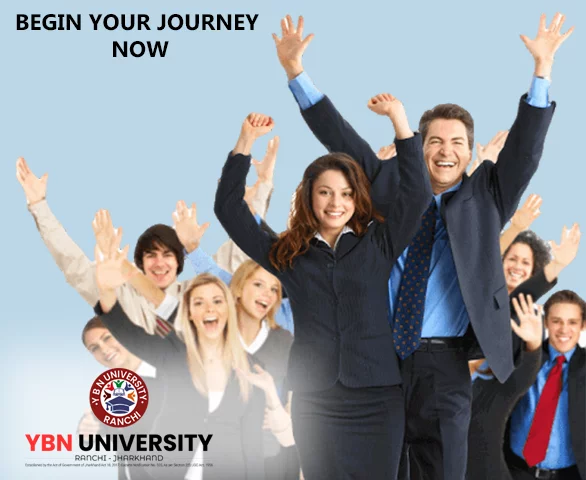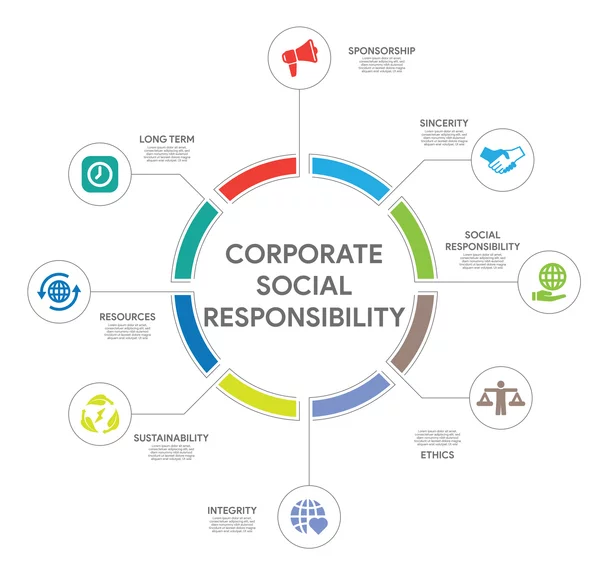 CORPORATE SOCIAL RESPONSIBILITY
At YBN, we believe in being a responsible corporate citizen.
We constantly strive to build a sustainable future for our stakeholders and lead the University's efforts in philanthropic support. Our way of doing business is simple - we practice the core values of people, marketplace and customers, community, and environment. We are currently formulating corporate social responsibility strategies that go beyond compliance and instead engage in activities for the social good.